Picking the Right Managed Service Provider to Trust Your IT Network to is Hard.
We can help.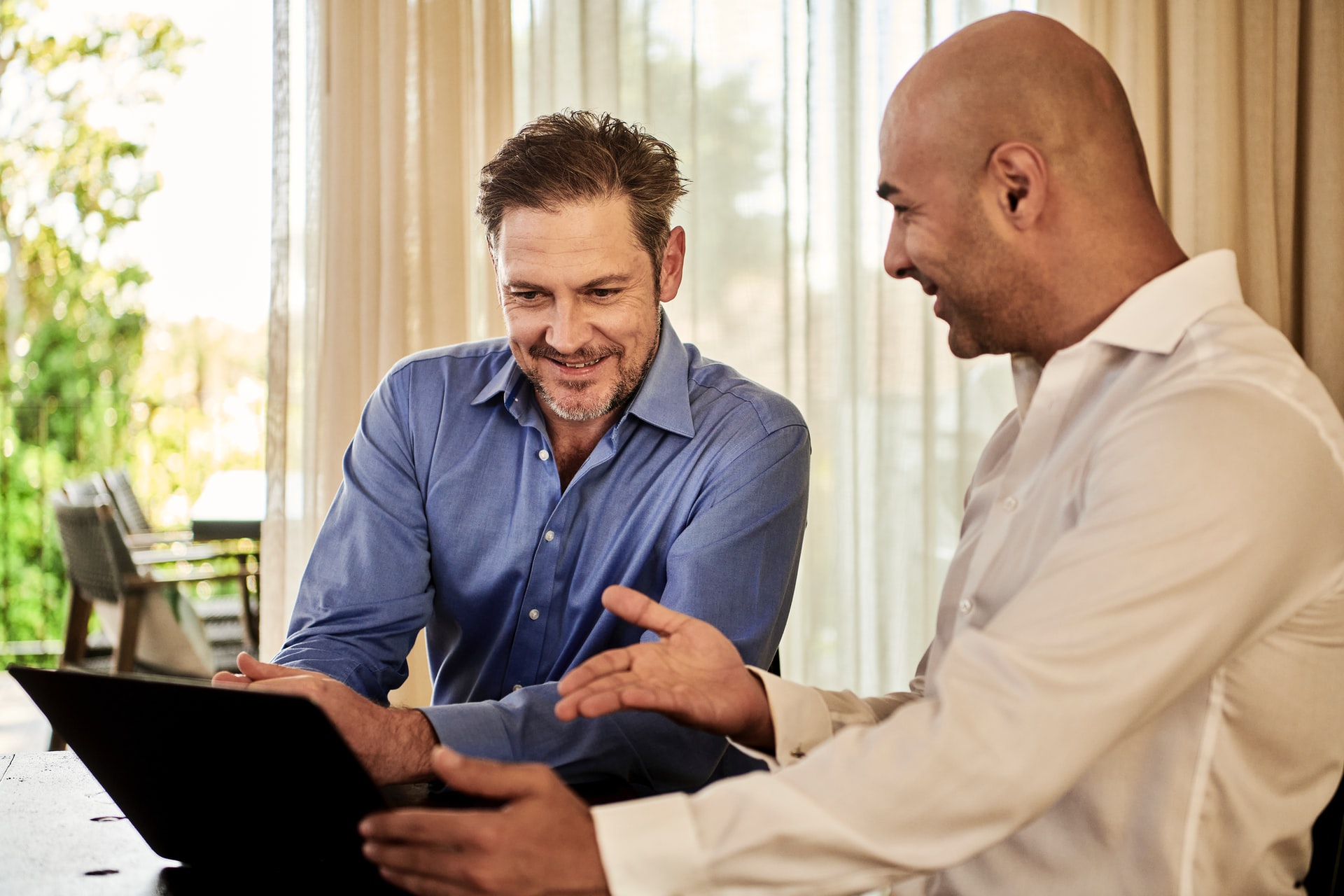 Nowadays businesses' success depends on the quality of the technology – and by extension the IT team – that backs them.
This makes it even more important to choose the right managed service provider (MSP) for your needs, with the qualifications and experience to take your company to next level.
Learn how a MSP can help and how to find the right technology partner for your Boise business.
Simply fill out the form to download our tip sheet and get started.