Because nobody ever signed up for average or mediocre service.
Mediocre IT service is what many small businesses have come to accept as normal. But average, which is one step above poor service, costs small businesses in time, resources and out of pocket expenses. Discover how mediocre IT costs your business and discover how our 5 Star Service stacks up against whatever you have in place today.
MicroTech Systems

TEAM
We'd like to introduce you to the MicroTech team. Yes our team delivers IT solutions, but that is only part of the story. We started as a family business in 1970 – the year of the Apollo 13 space disaster; break-up of The Beatles; and the Best Actor Oscar win of George C. Scott for his role in "Patton." So we've been at it awhile.
We began by helping customers with their service needs on cash registers and adding machines. The world has changed mightily since then, but what hasn't changed is our basic notion that our business really is helping solve problems and maximize opportunities for our clients. We've evolved to provide IT and computer network consulting to a growing roster of successful small and mid-sized businesses.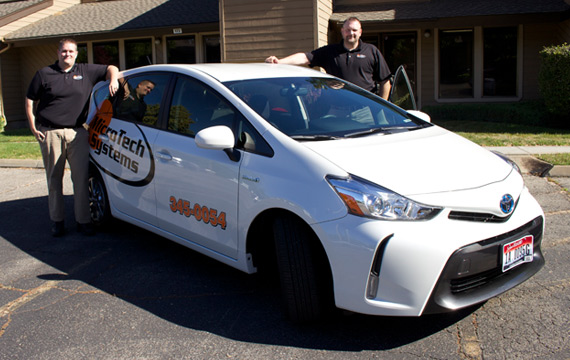 No one achieves greatness because of

what

they do;
they achieve greatness in the

way

they do it.
Simply put, it's our job to deliver superior IT service along with an exceptional experience to the customers we serve.

5-STAR SERVICE DIFFERENTIATORS
THAT MIRROR OUR CORE VALUES & PROMISE TO YOU.
We recognize that even high-quality products can become commodities and that certifications are near-standard practice. We challenge mediocre IT service by focusing on how we serve you with our 5-star Promise. We believe our all-out, never-say-die approach to services and solutions is what separates MicroTech from others.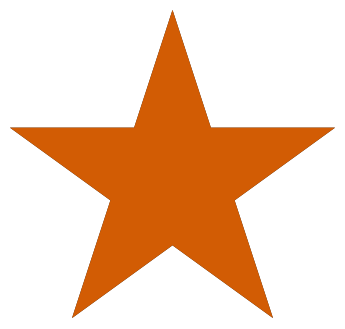 INTEGRITY IS CORE TO HOW WE SERVE YOU
We seek to be partners with you in your business and not just the "IT guy" by action as professionals with the intent to do what is best for your business. We put honest and forthright character above all else and will strive to do what is right and fair, regardless of the short-term cost.
WE NEVER GIVE UP
We don't always have all of the answers, but we uphold that there is a solution to every problem and we won't quit until we find it. Our never-say-die approach to superior service is built around the idea that there is always a solution and by not giving up on the problem, together we will find it and we will deliver it.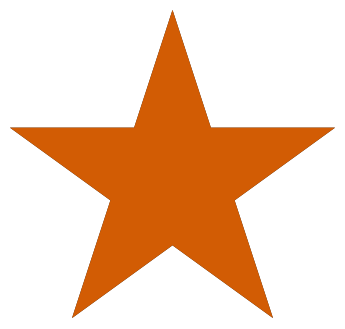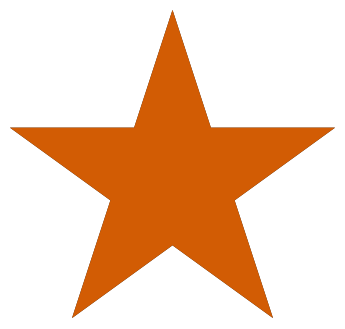 WE OWN IT
We own the work we do for your and the quality of the work that is delivered. Inside the organization, we encourage employees to own everything in their world; acknowledge mistakes and admit failures; take ownership; learn from them and grow through them.

WE WANT TO BUILD TRUST
We recognize that trust is earned not given, hence, we value long-term relationships with our clients, employees, and our community. We take the opportunity to build trust in every encounter knowing that superior service can only be delivered through a quality relationship.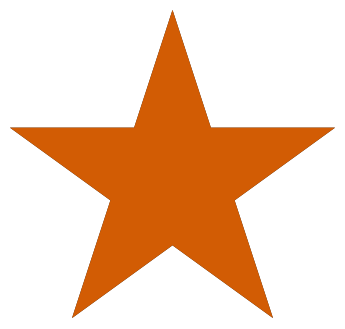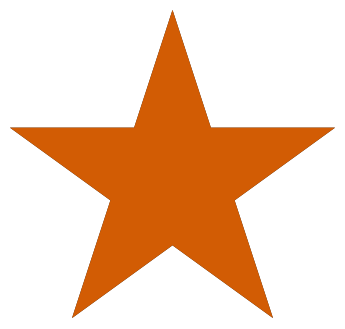 WE DELIVER A 5-STAR PROMISE
Ninety-two percent of our Google reviews are 5-star and it's because of our 5-star promise delivery. We back-up our service claims with a 5-Star Promise based on predefined service criteria that have to meet three times a year in order to gain up to live up to our guaranteed promise delivery to you. And, if we don't meet it, we discount the bill. Put us to the test and let us prove what a difference an exceptional IT experience can mean to your business.
Our 5 Star

Promise

We back up our promise to never provide mediocre IT service and to meet and/or exceed your expectations with our 5-Star Promise. Learn more about what you can expect when you work with MicroTech, and what we do to ensure that we meet our promise to you.
Send us an email by entering your details and any comments you may have in the form. We look forward to hearing from you regarding any questions you may have.