Dedicated IT Support for Small & Mid-Size Businesses in Boise
Does your business suffer from downtime? Are you losing money and compromising customers because your IT network can't keep up? Do you ever catch yourself thinking, there must be a more efficient way to manage all these systems, but then struggle knowing where to start?
Turn IT over to

TechCare™
TechCare™ is an exclusive IT support service offered by MicroTech which we specifically designed for small to medium-size businesses (SMB). It's the way we deliver our all-out, never-say-die approach that has come to be known as our "secret sauce". All your company's IT needs, handled proactively, effectively, and affordably.
Our network support specialists provide expertise in all aspects of IT support ranging from:
Managed Services and

Window Server Management, to

Cloud solutions,

and more.
TechCare™ bundles MicroTech's most valuable IT services into one convenient and cost-effective offering.
Services Include:
IT Support
Managed IT Services
24x7 Monitoring
Antivirus & Backups
Windows Servers
Network Management Made Simple
MicroTech Systems designed TechCare™ with two goals in mind: deliver superior computer networking services and offer budget-friendly rates for small and mid-size businesses in Boise. It's just that simple.
At MicroTech, we have the right team, tools, and resources to get the job done. And with 50 years of experience solving IT challenges in and around Boise, we've been at this awhile. Our dedicated team of network engineers are on-hand to resolve your technical issues as they arise, freeing you to focus on what matters most—your business and your bottom line.
Proactive

Efficient

Affordable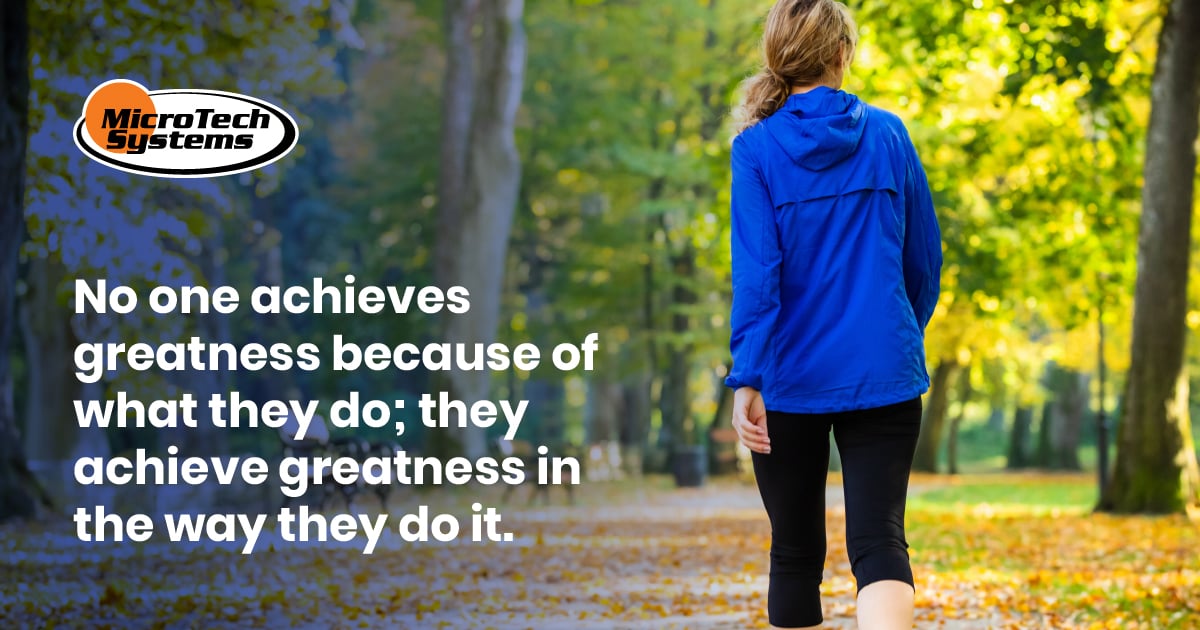 A full range of IT services designed around YOU
There are a number of reasons SMBs in Boise turn to TechCare™ for their IT network support needs. Consider the following:
Efficient Optimization: Our trained IT specialists monitor your company's IT infrastructure, troubleshoot issues, and resolve problems before they escalate and become a risk to your business.


Proactive Network Monitoring: 24/7 remote monitoring services help keep your operations humming along smoothly. The last thing you need is significant downtime caused by a computer breakdown or another IT issue. We install and monitor encrypted, file-based cloud backup, and antivirus to ensure your data sits and stays protected.


Extended Support Hours: We understand that an IT issue can strike outside normal business hours which is why we offer on-call emergency IT services. While technology may be unreliable at times, you can always depend on us.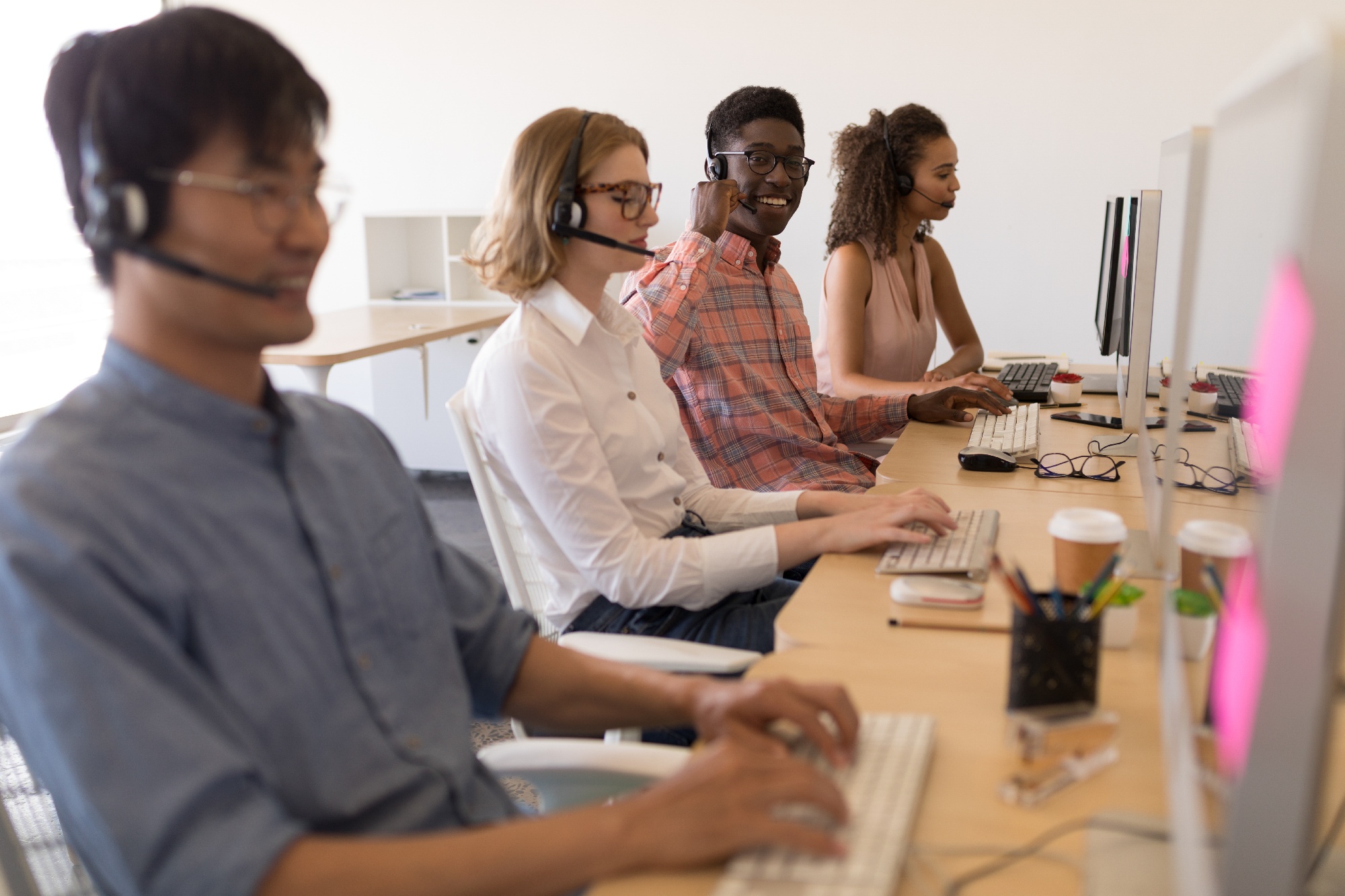 TechCare™ Includes
IT network support offerings can range from computer system installation and configuration to hardware/software diagnostics, to troubleshooting and break/fix solutions. We can do it all—and have!
Businesses that outsource their network management to an experienced IT partner maintain an edge over their competition. With MicroTech, you get peace of mind at a price you can afford, customized to fit exactly what you need, when you need it.
Our 24/7 monitoring package ensures your IT systems are always running---day, night, holiday, or otherwise. This means that you can always count on us if an emergency IT issue does arise... and we've been in this business long enough to know that at some point, it will. Proactive monitoring means you'll be notified of a potential issue before it turns into a pricey problem.
It's an unfortunate reality we live in that your business data is always at some risk of hacking and malware intrusion. With monitored antivirus and backups, you'll always stay a step ahead of the threat, keeping your business and your customer data safe and secure.
MicroTech provides windows server management for Microsoft's operating systems and can offer assistance with industry-specific applications and programs.

Our 5-Star Promise
We recognize that even high-quality products can become commodities and that certifications are near-standard practice. We challenge mediocre IT service by focusing on how we serve you with our 5-star Promise.
We believe our all-out, never-say-die approach to services and solutions is what separates MicroTech from others. We back up our promise to never provide mediocre IT service and to meet and/or exceed your expectations.
Turn It Over to TechCare™
Don't spend one more night tossing and turning over an IT issue. When you turn it over to MicroTech, consider IT done.
Fill out the form to speak with one of our specialists today.