IT Support
Support Specialists When You Need them

We know that computer networking plays a critical role in getting business done.
MicroTech has the skills and expertise to keep it running smoothly.
IT Support Services
Technical Support Specialists At-the-Ready

Are you a small or midsize company looking to grow your business by taking advantage of all your IT systems have to offer? With 50 years of experience focused on serving small and medium size companies in Boise, MicroTech is the area's leading IT support service provider.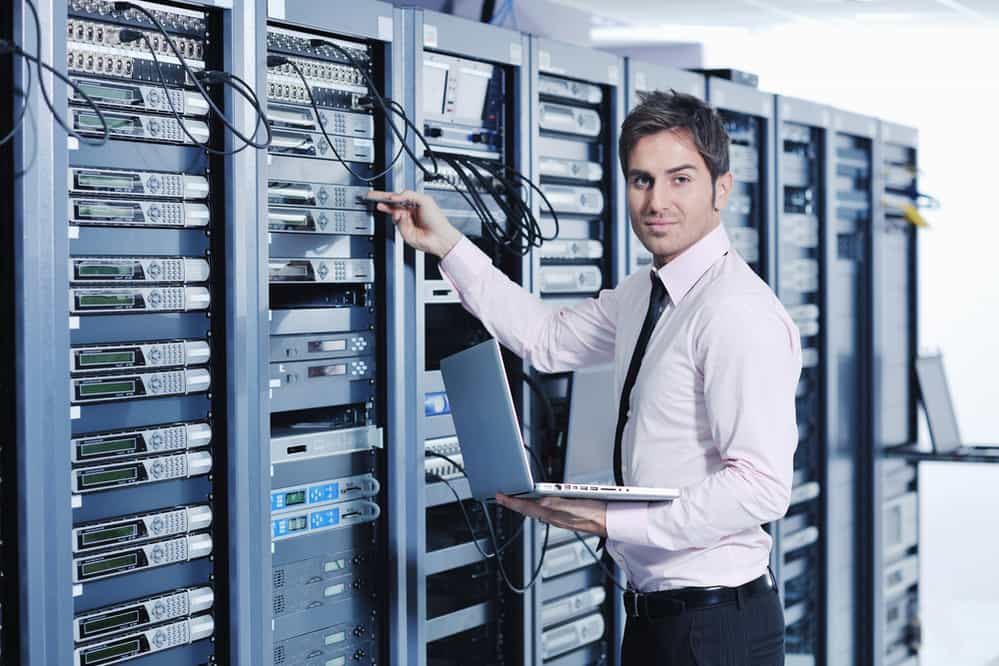 What Do Our IT Support Services Include?
Cloud Consulting
By starting with a technology assessment, we can help you gauge how prepared your business is for a smooth transition to the cloud. Then, we determine the best migration plan for you. One that minimizes disruption and maximizes results—from day one.
Data Protection
We'll help you set up a detailed data backup and recovery framework for your business. This ensures crucial business information is secured from unauthorized access, natural disasters, and other threats. Our data protection services include setting up anti-virus protection and performing automated data backups.
Microsoft 365
Microsoft 365 has become the preferred email system for SMBs–-and for good reason. The platform is highly customizable and facilitates multiple email domains. It also comes charged with powerful collaboration features like Exchange Online, OneDrive for Business, SharePoint Online, and Microsoft Teams.
Our network support specialists have deep experience with the entire Microsoft 365 suite. We can help you seamlessly transfer your domains and mailboxes to this platform and get your business up and running right away.
Managed IT Services
We know the cost of tech management is one of the biggest pain points for SMBs. That's why we offer an affordable managed services package so you can get more out of your IT investment. With MicroTech's managed services platform, you enjoy risk management, operational efficiency, and business continuity. What's more, the platform is end-user optimized to ensure ease of use for you and your team.
Server Repair Services
As a full-time business that increasingly relies on IT solutions, the last thing you need to worry about is server downtime. We can help you identify server issues and repair them to ensure the problem doesn't happen again. From server hardware upgrades to re-installation, you can count on MicroTech for your server maintenance needs.
Identity Management
Identity management support services include top-notch password management protocols. By facilitating password reset and password synchronization, a single system user within your organization can securely access all necessary applications with the same log-in details.
IT Compliance
Idaho's IT legislation changes every year making it a challenge for small and mid-size businesses to keep up with the dynamic nature of technical policy and protocol. Our support specialists have in-depth knowledge of all federal and state IT compliance requirements, and will help your business stay in compliance at all times.
Whether you're seeking more effective customer-data protection to avoid fines, or simply looking to make a few system tweaks here and there to keep pace with new legislation – we've got you covered!
Why Are Managed IT Services Critical for SMBs?
Gain a Competitive Edge
In today's fast-paced business environment, it's not just important to keep up with the latest trends in IT to establish a competitive advantage, it's a necessity. Optimized IT solutions can help you improve productivity, revenue, and customer satisfaction, while even shortening your sales cycle.
Improved Productivity
Investing in cloud consultation can boost your cross-functional collaboration and productivity. This is especially necessary if your business has branches in different locations.

Save Time & Money
With a reliable IT services partner on your bench, you can better prevent server downtime which can lead to significant losses in time, data, and money - and even customers.
You've worked hard for your business and it deserve more than just the average IT support service that is a dime a dozen these days. At MicroTech, we operate on a 5-star promise, striving to deliver service that meets or exceeds expectations. Here's how:
We do what's right and what's fair for your business—no exceptions.
We're persistent in finding and delivering the exact solution you need.
We take ownership over everything we do.
We build long-lasting relationships.

We back our service claims by promising to discount your bill if we fall below your standards.
Our superior work ethic and dedication has helped us achieve a near-perfect rating of 4.8 out 5 on Google.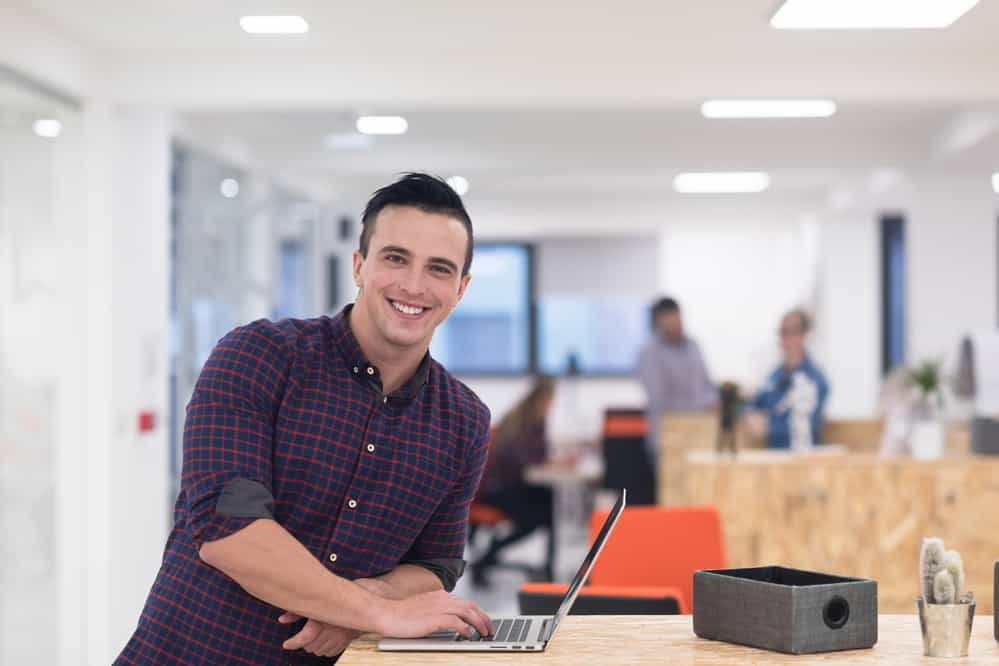 Refuse Mediocre IT & Choose MicroTech
Searching for a reliable IT support services provider in Boise, ID? Look no further than MicroTech. Our tech experts are always on-hand, ready to make sure your IT network is humming along as expected.