24 x 7

Remote Monitoring
Comprehensive 24x7 Remote Monitoring Services
Protect your network and your business 24 hours a day, 7 days a week.
Focus on your business operations. MicroTech has your network covered.

Remote Monitoring Management

24x7 Remote Monitoring & support
At MicroTech, there isn't an IT problem we can't diagnose or a computer networking issue we can't solve. We call this our never-say-die approach. Our team will monitor your company's physical IT infrastructure and resolve any issues that may arise, 24 hours a day, 7 days a week. All backed by our 5-star promise to guarantee exceptional customer service every time you work with us.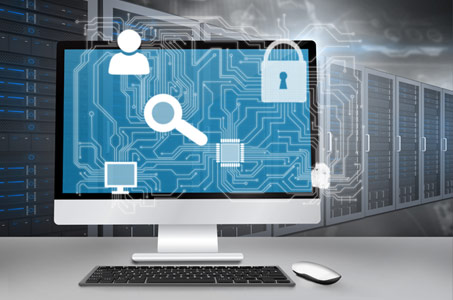 Fill Out The Form And Talk With One Of Our Specialists
Peace of Mind Knowing Your Network is Covered

A data breach or network outage can compromise your business—a business you've taken years to build—in a matter of seconds. With remote monitoring management (RMM) in place, that scenario does not happen. At MicroTech, we've been serving small and mid-size companies with their IT monitoring needs for 50 years. We're here to bring much-needed peace of mind when it comes to protecting your technology investment.
Is your desktop computer lagging? Do you constantly worry about hackers breaking into your network? Does your network run slowly or experience multiple errors a week? Are you concerned that your managed services provider (MSP) isn't as up-to-date on the latest practices as they should be?
Our monitoring and remediation solutions allow you to focus more on the day-to-day operations of your business without having to worry about troubleshooting IT issues. We proactively ensure your RMM tools remain top of the line through our exclusive TechCare™ program, designed especially for small and midsize businesses.
Don't spend another moment worrying about whether something slipped through the cracks of your network. Rest easy, we have you covered.
24 Hours a Day, 7 Days a Week
Keeping your business data secure isn't a 9-to-5 task. We are on-hand to make sure you receive the best care and RMM at all times because small businesses, especially, need an IT infrastructure they can rely on. Why leave things to chance or worry all weekend if something might be going wrong? Your technology systems are in good hands in MicroTech working behind the scenes to keep everything in check.
Trained Technicians
With MicroTech's skill and experience on your side, you can be confident that your IT network is performing as expected, at all times. Our techs are trained to diagnose any issue that may arise and get you back on track as fast as humanly possible. Our 5-star promise helps you avoid critical downtime and disruptions, and our certified support staff can resolve MSP problems remotely or over the phone.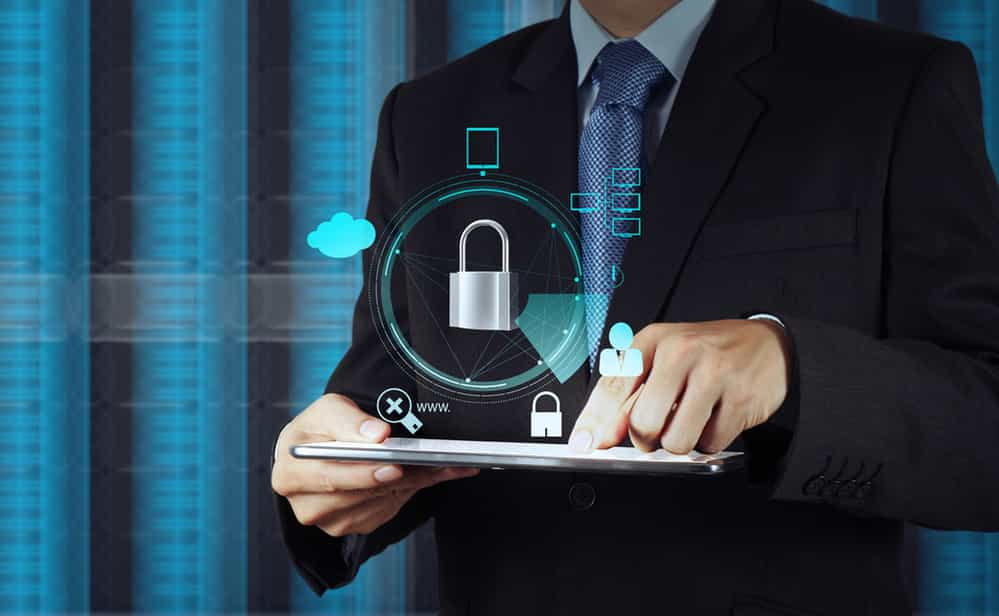 Our Integrity and Efficiency is Unmatched
Every IT system, like every business, is different. We will help you find the remote monitoring management solution that fits your exact needs. We start by getting to know you, your business, and your challenges so we can best support your IT needs today, and as they evolve.
But don't just take our word for it:
"My company has been with MicroTech for about two months. They are fantastic. I worked with a previous tech firm for about 1-1/2 years to solve our IT issues with no satisfactory results. Since switching to MicroTech our IT issues are being solved quickly. The techs are highly skilled and able to explain in layman's terms what the issues are and the next steps needed. When unexpected issues occur their response time is immediate. I would highly recommend them for your IT needs."
-Christine Shera

Managed Services Backed by Our 5-Star Promise
We know that as a business owner, you have a lot of options for your IT support. We guarantee that once you work with MicroTech, you won't want to look any further. We operate on a 5-star promise, striving to deliver service that meets or exceeds expectations.
Three times a year we will schedule an MTS HealthCheck to evaluate the performance of your IT environment and provide recommendations for how to better leverage IT to your advantage. If we fail to earn a star in any of the five categories, your bill will be discounted, and a plan will be outlined to make sure you your expectations are met and/or surpassed.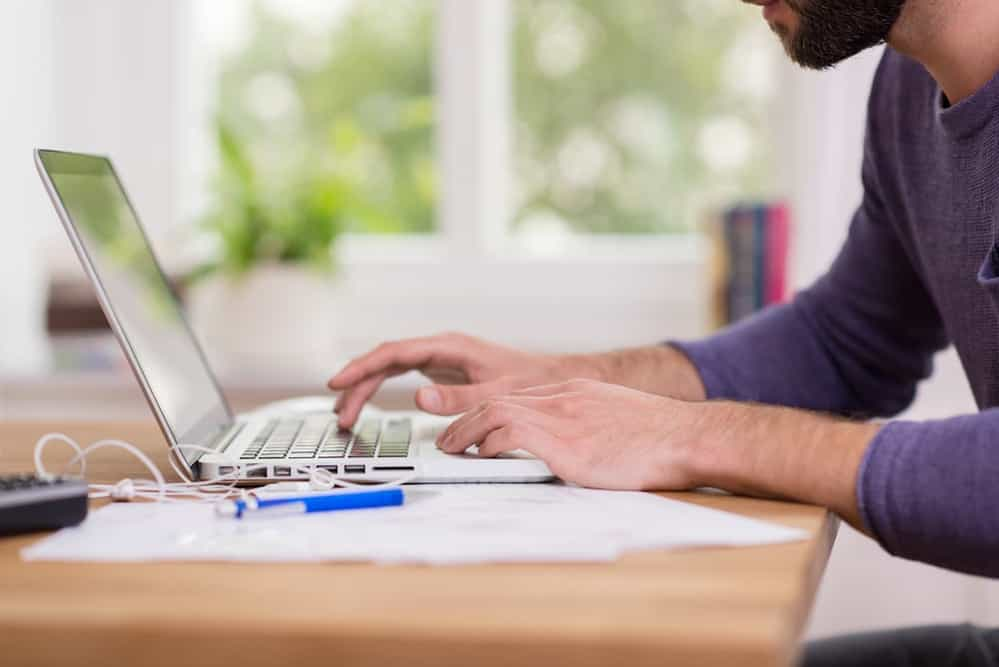 How Much Will Remote Monitoring Cost?
While we firmly believe that you cannot put a price on peace of mind, we are very mindful that small to midsize businesses are under immense pressure to manage their bottom-line as efficiently as possible. Our caring and experienced team know all about that, and we do our best to make sure you receive the best RMM care at the most competitive cost.
Refuse Mediocre IT and Choose MicroTech
The MicroTech team is available to you 24 hours a day, seven days a week. Your business is important to us and we don't settle for anything less that exceptional. The only thing you have to do is contact us. We'll take it from there.