Microsoft 365 Consultation & Migration Services
Reliable Consulting and Migration Services



Migrate to Microsoft Office 365 with Confidence
Stay focused on your bottom line and let the pros manage your transition to cloud-based collaboration, seamlessly and affordably.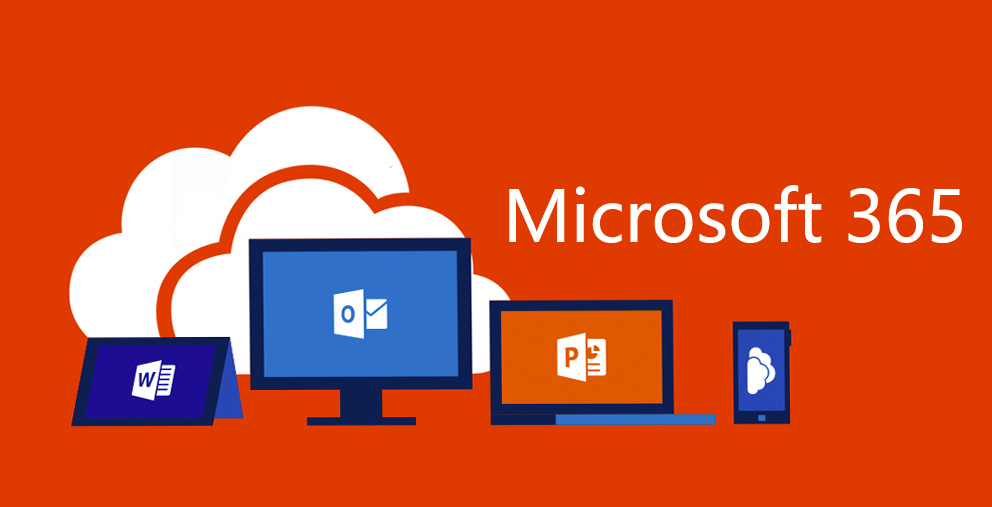 Fill Out The Form And Talk With One Of Our Specialists
What is Microsoft 365?
Over one and a half billion people use Microsoft Office 365 as a workplace productivity platform. Yes, you read that correctly. It is one of the most popular cloud-based software suites in the world, containing a complete toolbox of applications needed to run a small or medium-sized business.
Embracing new technology or switching platforms is a big decision and an even bigger undertaking. We get that it can feel daunting. But we guarantee that Office 365 will bring your business to a new level of performance, and we want you to take advantage of all it has to offer.
Here are just some of the ways your business will benefit from Office 365:
Tap into the power of the cloud with unlimited access from any device, anywhere.

Increase team productivity with real-time collaboration tools such as Skype and Teams.

As your business and team grow, so can your cloud storage. Say goodbye to extra hard drives!

Synchronize and streamline all your business applications, cutting down on the time and hours it takes to manage multiple systems.
Cloud-based Collaboration

The beauty of Office 365 is that you can access all your business applications and shared files from anywhere in the world, through any device that's connected to the internet. Ditch the bulky, on-premise Exchange server for a digital subscription. No more headaches over software and hardware upgrades. With a flexible set-up and a suite of productivity tools to choose from, your business will experience an immediate upgrade after making the switch.
And, if you have less than 20 employees, you won't need to purchase a hosted server, so you will save on overall server licensing and management costs.
A Seamless Migration


MicroTech was founded 50 years ago as a small, family-owned business in Boise, Idaho. So, we understand the growing pains and concerns that come with ever-changing technology. That's why we take great care in making the transition as easy as possible, offering two levels of expertise: consultation and migration.
Our primary goal is to solve your business challenges and help you maximize the many opportunities afforded by Office 365.
Strengthened Security

A major advantage of Office 365 is its built-in security capabilities. If you're anything like our typical clients, you agonize over whether your business-critical data is secure.
Office 365 boasts layers of security measure, privacy protection, and hails a 99.9% uptime service level agreement. It comes with encrypted email features, mobile device management, and advanced threat analytics to alert you to suspicious activity.

Service Backed by Our 5-Star Promise
While we take great pride in our IT expertise, what we're most proud of is the 5-star promise we stand behind. It's taken decades of dedication to our customers to achieve our near-perfect 5-star rating on Google. We take your satisfaction seriously and live and breathe by these five principles:
Integrity: Do what is right and fair for your business operation

Never give up: Dig deep to find the ideal solution you need

Own it: Take ownership of the quality of our work

Build trust: Invest in building a long-lasting partnership with every client

Exceed your expectations: If we fall below your standards, we apply a discount to your bill.
We've been at this awhile so we know how to get the job done and get it done right. Each member of our team has passed extensive training and certifications to provide you the most optimal Office 365 migration experience.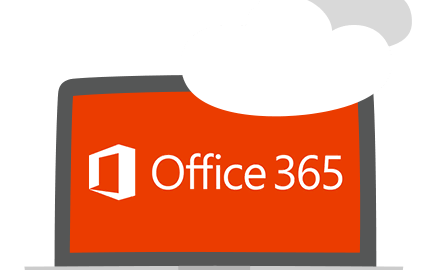 See What Our Clients Say About Us
Don't take our word for it. See what other small and medium-size business owners in Boise have said about their experience.
"MicroTech Systems is very professional and has been a pleasure to work with. They are very knowledgeable and reliable. Our staff have been pleased with the support provided."
-Shelley R.

"We have been using MicroTech Systems for about 6 months now. They are very responsive and follow through with any open tickets/problems that come up. They are pro-active and give good advise without being pushy. I've used a few other companies in the valley and I feel this company is by far superior and have good processes in place."
-Lisa W.

Refuse Mediocre IT & Choose MicroTech

Have questions about a transition to Microsoft Office 365? Rest assured, we have the answers.
Let MicroTech guide your business through each step of your Microsoft Office 365 migration. We have a strong hunch that once you're up and running, you won't be looking back.