MONITORED
ANTIVIRUS & BACKUP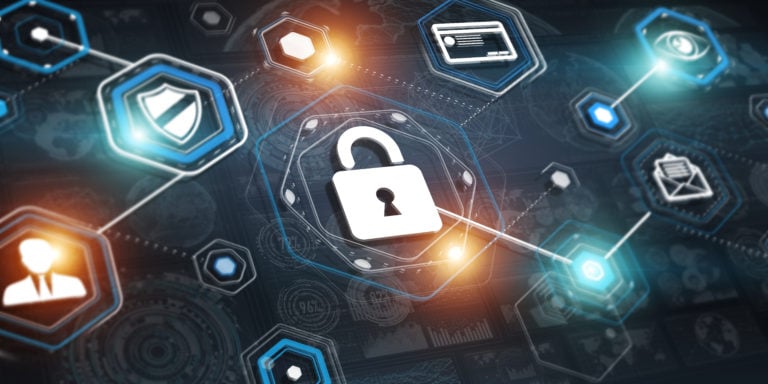 Viruses have been a computing problem for more than a decade but today's versions of viruses, malware, and now ransomware are particularly problematic.
With the ability to steal sensitive information, damage files, or charge you a ransom for your files, your data is vulnerable without protection.
We would love to say that if you have antivirus, no need to worry. Unfortunately, that just isn't the case today. But, with monitored antivirus, we try to stay ahead of the curve and keep your systems clean. Monitored antivirus allows us to see all of your systems and their status from our single management console. We know that your virus patter files are current, system scans are taking place, and we can monitor the activity that has what activity has been happening on your ystem.
First, we will have a locally based imaged backup. Secondly, we will implement an encrypted files files based cloud backup. The combination of these two strategies and our daily monitoring for backup completion helps to ensure your data is protected.
For more information on our antivirus and backup services, fill out the form to speak with a technician.