Windows Server Management
IT Support for windows server



Your IT management needs grow with you business.

MicroTech helps small businesses like yours with proactive Windows Server Management.

Windows Management Services


Windows Management services



MicroTech provides round-the-clock Windows Server Management services to ensure your business' servers meet their intended IT needs. This gives small and midsize businesses complete visibility and control over their network and the freedom to focus on what matters most.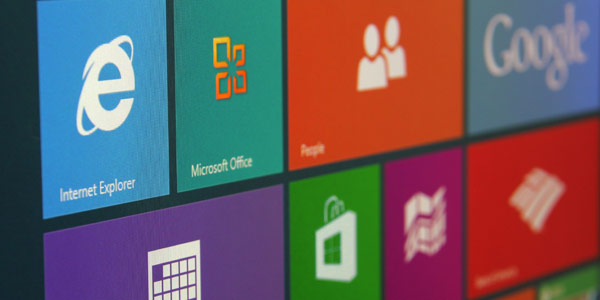 Fill Out The Form And Talk With One Of Our Specialists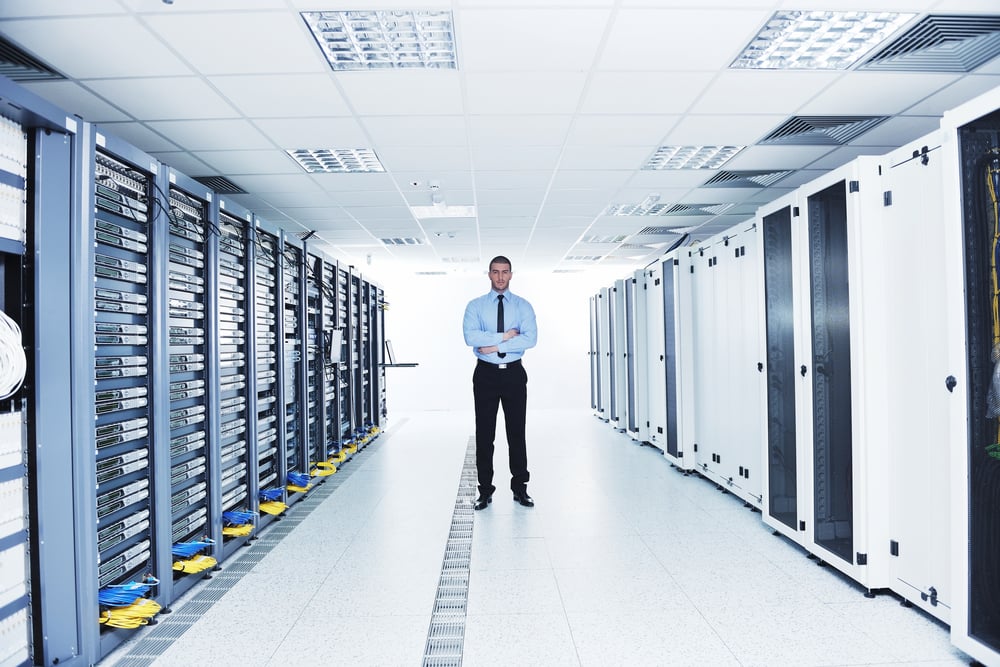 What is Windows Server Management?
Windows is the most popular operating system today due to its flexibility, ease of use, and compatibility. Simply put, Windows Server Management automates everything within that ecosystem—from software deployment and patch management to security implementation. Customers can take advantage of any number of built-in tools designed to optimize the server value to the business, including:
Active Directory

Print Services

Dynamic Host Configuration Protocol

File & Storage

Hardware Inventory

Automated Patch Management

Windows Update Services
Like it or not, your servers are the most critical part of your business' IT infrastructure. In order to remain fast, secure, and reliable, proper management and maintenance is essential.
Why Do I Need Windows Server Management?
The standard peer-to-peer networking model is great when first starting out, but this strategy is not sustainable as your business starts to grow. The demand for access to shared printers and drives soon exceeds what your endpoints and router can handle, making dynamic server management a must.
MicroTech has been providing IT solutions to small and midsize businesses in Boise for 50 years. Our extensive industry experience allows us to design and implement server management solutions that are in line with your exact needs and that won't disrupt your current operations or employees. Additional benefits include:
Network Security
Windows Server Management allows administrators to create individual and group accounts, as well as assign access to data based on clearance levels. This minimizes unauthorized use, bolstering your network's overall security posture.
Centralized Backup
Storing data all over the place leaves it vulnerable to theft, corruption, deletion, and fire. Windows Server Management offers a centralized and automated backup system for email and files which is crucial to maintaining business continuity. Proper Windows Server installation and configuration allow for the centralization of email, automatic backup, and reporting in case failure occurs.
Virus and Spyware Management
Having a reliable antivirus management system is essential to ensuring data security. Windows Server Management offers the ability to deploy anti-virus software from one computer to every PC across your network. Administrators can run network scans and remove the trace of any virus or spyware.
Performance Tuning
MicroTech monitors storage and processing time and corrects configurations as needed to keep your servers running at peak performance.
Seamless Remote Accessibility
Add as many remote users to the network as you need so your employees and authorized users can securely access shared files and stay productive from wherever they are.
Added Reliability
Let's say one component in your office failed (such as the hard drive and power shortage). More often than not, you wouldn't be able to access your files until that problem was fixed, costing your small business precious time and money. The good news is that a Windows Server maintains redundant hardware for internal devices and notifies when there is damage to one of its components. This means that the rest of the network will continue to operate normally even when a device is compromised.
Scalability
Using a Windows Server allows for multiple users simultaneously without causing the sluggish response many businesses have become accustomed to. With the right scripts and tools, you can easily upgrade access speeds, remote access, and disk space as your needs change, add new computers and employees to the network, install new printers, create network share mappings, and much more.
Improved Collaboration
Windows Server Management offers unrestricted digital collaboration within and across your company through group emails, shared contacts, dynamic calendars, and more.
Why MicroTech for Windows Server Management?
MicroTech provides strategic Windows Server Management services in Boise to help small and midsize companies improve productivity, focus on the core aspects of their businesses, minimize infrastructure and operational costs, and increase the return on their technology investment. We offer:
24/7 Monitoring
We monitor your Microsoft Windows Server round-the-clock for suspicious activity. MicroTech also performs regular health checks and monitors your network's critical performance statistics providing system admins with information they can act on.
Backup and Disaster Recovery
Our disaster recovery team is quick to deploy backed-up data if and when disaster occurs, preventing any disruption to your normal business operations.

System Administration
MicroTech installs new servers, configures remote access and server roles, and performs the necessary administrative tasks that keep your network running optimally.

Operating System Support
No business can operate successfully when the network is down, so we see to it that your operating system maintains the consistency and reliability you and your employees rely on every single day.
Security Management
We take IT security seriously and adhere to all the latest standards that ensure your server applications are never left vulnerable to attack.
Multiple Support Lines
We are available day and night to answer any questions you may have. You can get in touch with our customer service team via email, phone, and through our social media channels.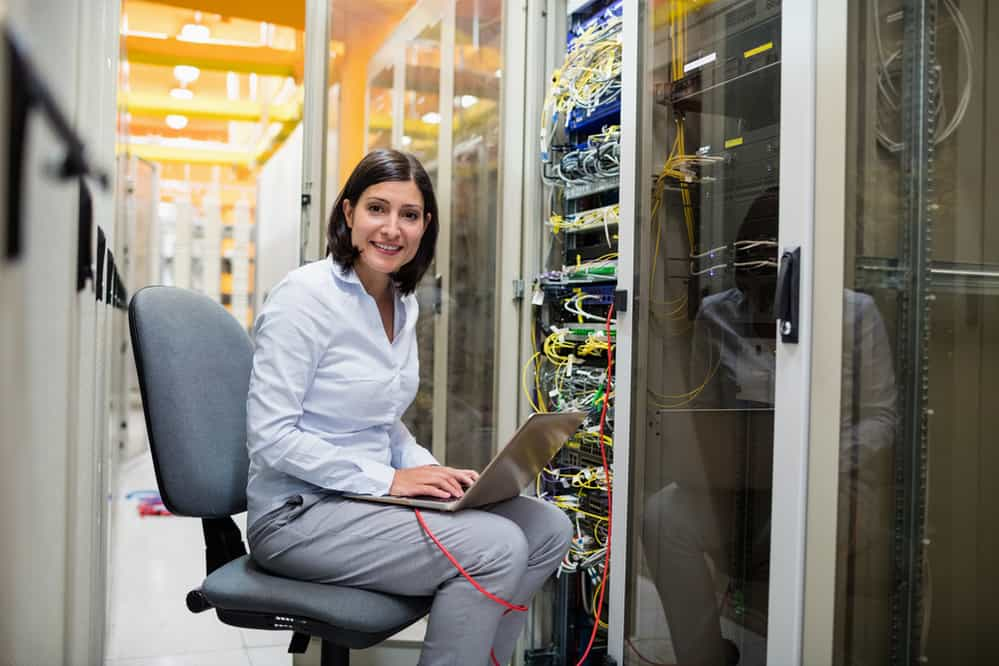 Service Backed by Our 5-Star Promise


At MicroTech, we operate on a 5-star promise, striving to deliver service that meets or exceeds expectations. Here's how:
We do what's right and what's fair for your business—no exceptions.
We're persistent in finding and delivering the exact solution you need.
We take ownership over everything we do.
We build long-lasting relationships.
We back our service claims by promising to discount your bill if we fall below your standards.
Our superior work ethic and dedication has helped us achieve a near-perfect rating of 4.8 out 5 on Google.
Refuse Mediocre IT and Choose MicroTech


MicroTech goes beyond the call of duty to enhance, simplify, and automate your IT infrastructure. Let's find the right Server Management solution for you.