TECHCARE
PROGRAM
ON-GOING SUPPORT

We know that computer networking plays a critical role in getting business done.
MicroTech has the skills and expertise to keep it running smoothly.
On-Going Network Support through TechCare™
Our extensive experience has shown us that every organization operating LAN architecture really needs on-going support. Regularly scheduled maintenance is proactive and key to systems optimization, as well as return on your technology investment.
TechCare™ is an exclusive service only offered by MicroTech and specifically designed for small businesses. With this innovative offering all of your organizations IT needs are taken care of proactively, effectively, and affordably. TechCare™ allows you to focus on the profit generating aspects of your business and not your IT infrastructure. MicroTech are your customizable, affordable, high-response solution.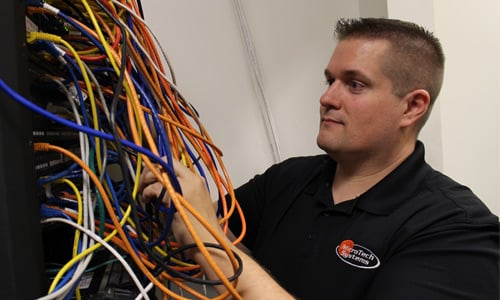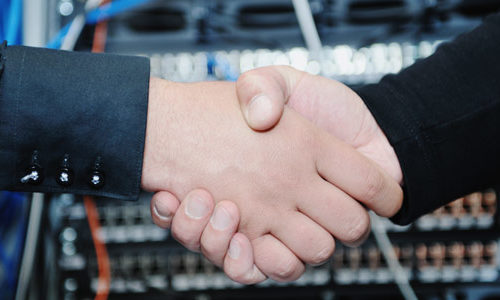 Designed For The Small To Mid-Sized Organization
MircoTech designed TechCare™ with two goals in mind, superior network service administration and a budget friendly rate for the small to medium sized business. Whether your needs require a facilities management solution, like TechCare™ Complete, or regularly scheduled, proactive network management, the TechCare™ packages from MicroTech are your affordable, high-response solution.
To learn more about the features and benefits of TechCare™, please feel free to call us at (208) 345-0054, or email us at info@microtechboise.com.
What Is TechCare?



Simply put, TechCare is the way we deliver our all-out, never-say-die approach to services and solutions for your business, that is our secret sauce. TechCare begins with this commitment to service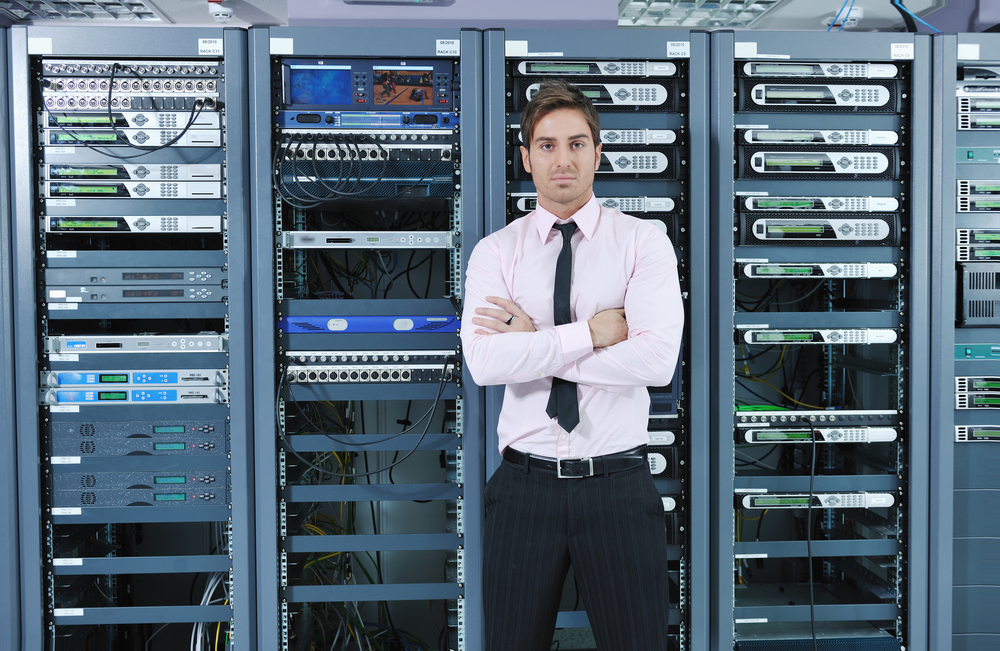 Optimized Employee Efficiencies
An Actively Monitored Network
Budget Friendly
Deep Employee Knowledge
Monitored Antivirus
Monitored Backup
Patch Management
Ongoing Troubleshooting and Support
Support Operations Center - Sometimes there are simple questions that you or your staff may have about your IT network. You can call our Support Operations Center (SOC) for any general questions. We have multiple engineers on duty

every business day

to resolve problems via phone and remote access. Our customers have found this is a great way to get problems solved quickly and it is a valuable part of our TechCare™ Program.
Regularly Scheduled Visits - Our dedicated team of network engineers visit your organization on a scheduled basis. As we get to know your business and your staff gets to know us - we'll be able to keep your IT systems humming along and anticipate any needs you might have in the future.
Extended Support hours - If anything is needed addressed outside of normal business hours, we also offer an on call service.
NEED BUSINESS IT SERVICES?
We provide ongoing computer support for your IT needs.
Contact us regarding any questions you may have for us.