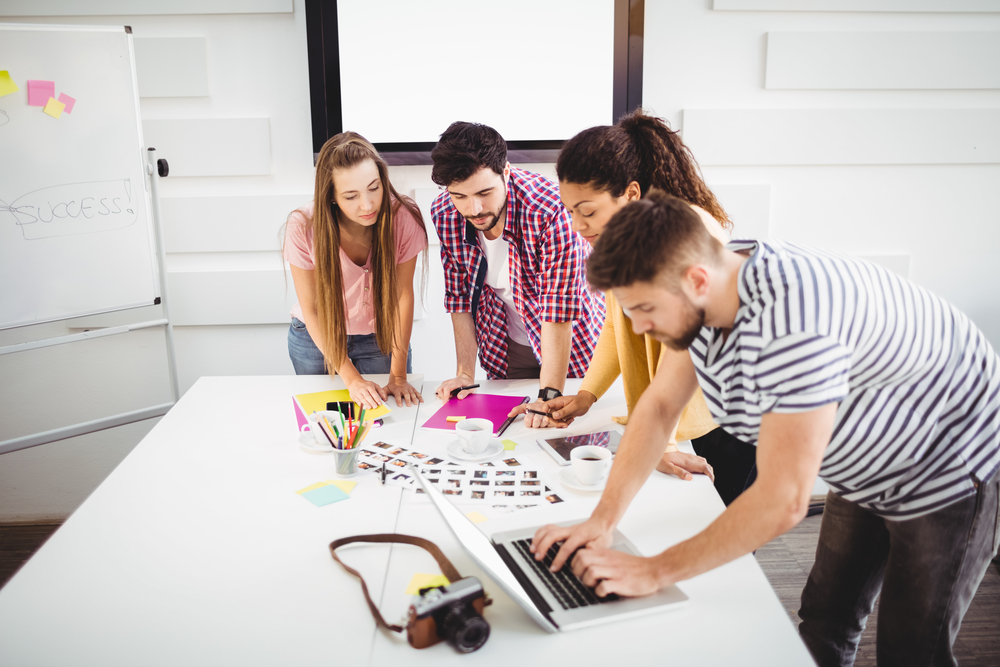 According to a 2020 survey, enterprises lost between 301,000 and 400,000 U.S. dollars per hour due to critical server outages. Not only economic strain, poor network monitoring leading to downtime can also reduce your reputation among customers. You can solve network issues while ensuring maximum efficiency of your network infrastructure by simply monitoring your network activity using reliable network monitoring systems.
Monitoring your network activity such as bandwidth usage, latency, uptime, connectivity, data packet loss, etc will help you detect network performance issues enabling you to proactively fix them before it affects your customers.
We at MicroTech, have been providing network monitoring services for small and medium-sized businesses for over 50 years now. From our experience, we have realized that to implement an optimal network performance monitor plan, you need to understand what network monitoring is, why it is important, which metrics to track, and optimization techniques for network monitoring.
Let's dive into all these topics one by one.