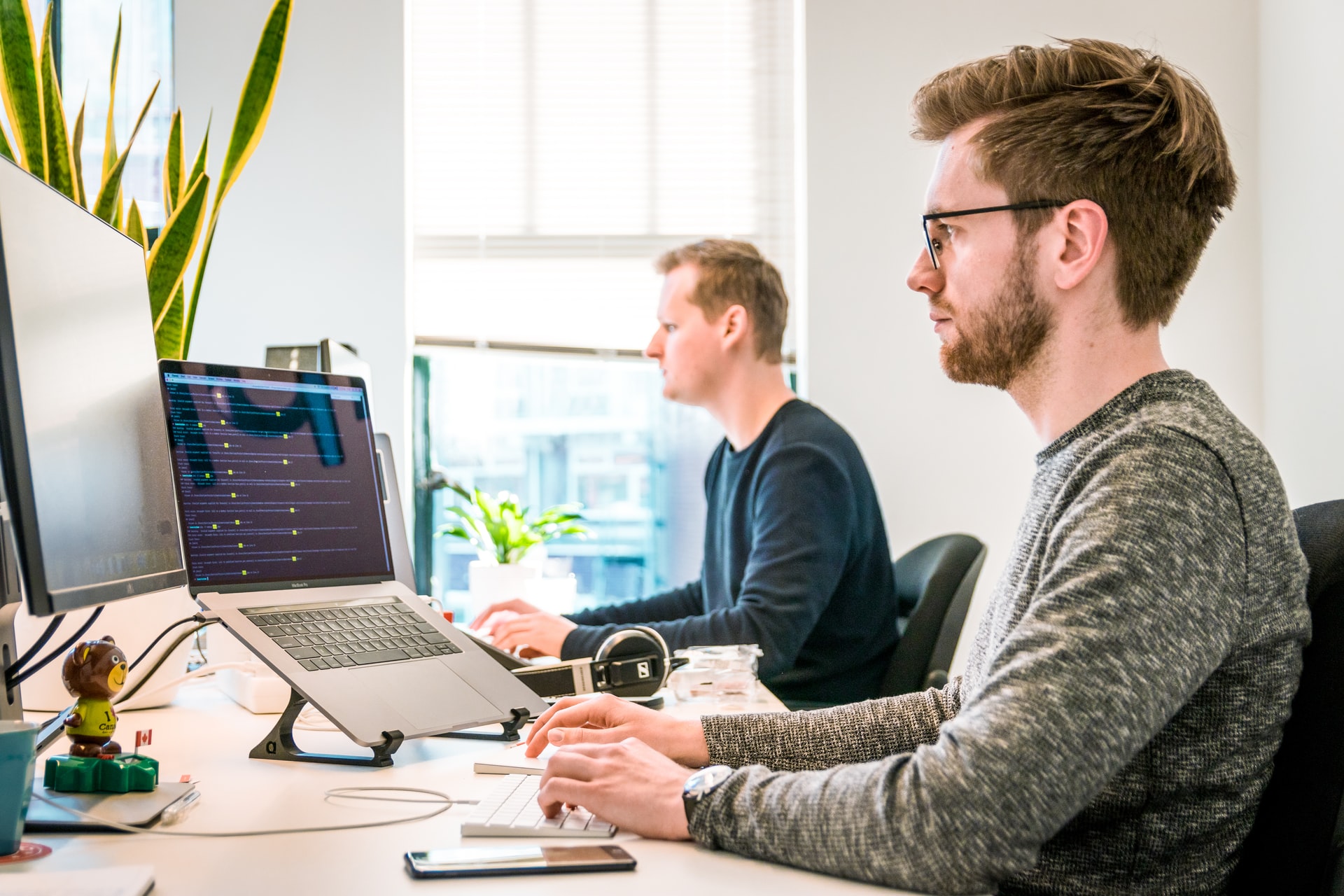 Technologically-focused companies rely on critical database infrastructure to maintain regular operations and to help employees and administrators accomplish daily tasks.
This IT infrastructure makes it possible to carry out business-related processes securely and professionally.
Domain services offer a complex network of connections. These connections are what power behind-the-scenes business functionalities. Without such a level of organization, it would be extremely difficult to process data and to offer secure connections for employees.
Keep reading to learn several important definitions associated with Active Directory Domain Services (AD DS). We'll also share important benefits about why you should consider AD DS management.