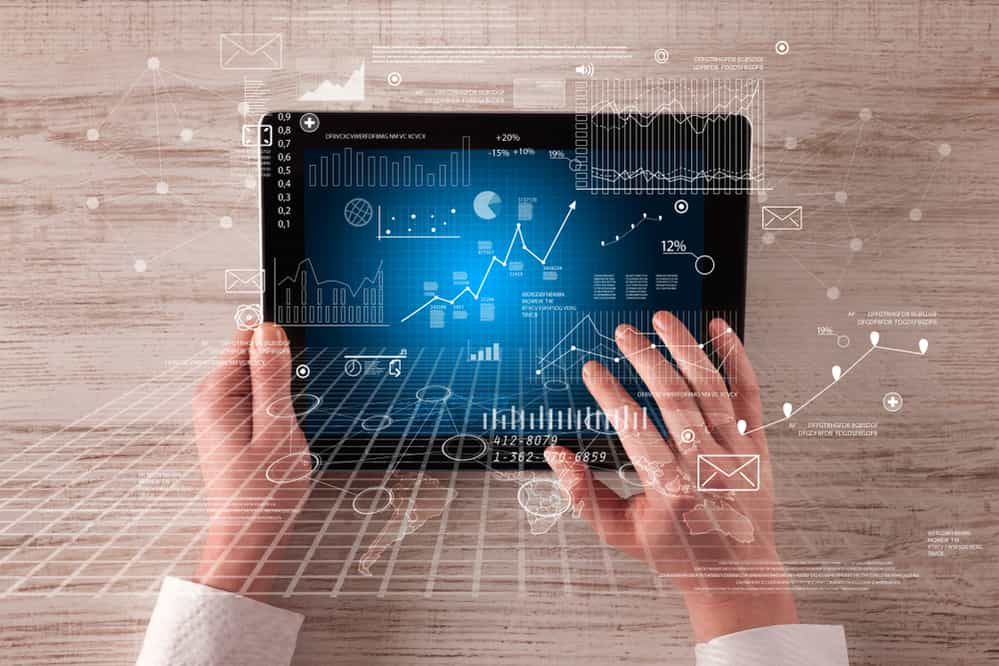 Your IT network is the heart of your end-to-end business operations. Routers, firewalls, load balancers, switches, and other devices in your network must be configured properly for them to operate optimally. When you configure a network, you need to establish controls, flows, and policies based on your IT requirements. Network configuration helps in just that!
Network configuration is the process of setting up devices in your network and determining controls and policies for the network. If you are wondering why network configuration is important – it makes network management easier. From automating bulk network changes, and maintaining network security, to diagnosing issues, proper network configuration ensures your network is up and running at its peak efficiency.
Now that you have a brief idea about what network configuration is, let's understand its importance and benefits in detail.