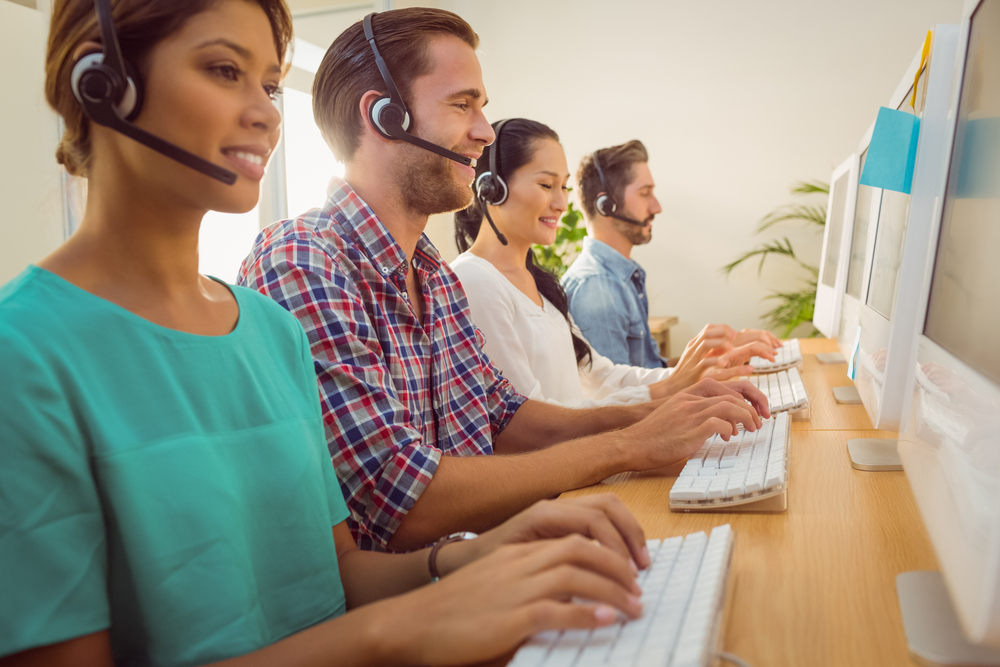 Are you looking for an IT service provider for your business?

Every business needs access to cutting edge IT services. All our daily functions are online, but with so many options out there, it can be hard to know where to start.

Don't worry! Read on for seven questions you should ask before choosing an IT service provider.