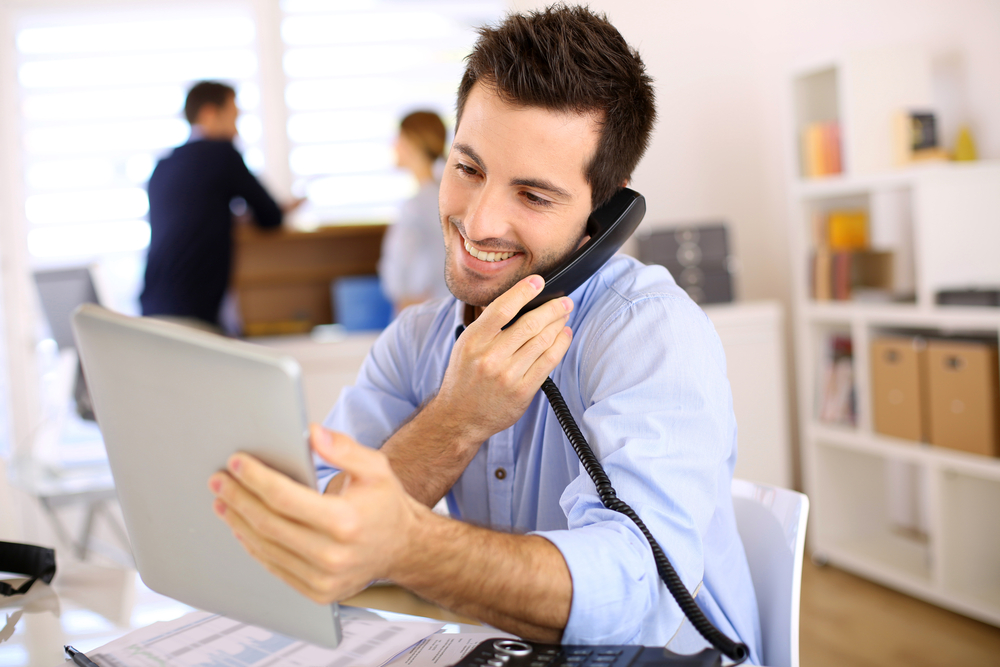 At some point, most businesses will need to make a decision about how to handle the information technology (IT) needs of the business. These needs can evolve based on the size, scope, and level of growth that a business experiences at a certain stage.
Regardless of where your organization stands, investing in the right level of IT support can be a gamechanger. Whether you need remote monitoring services, cybersecurity protocols, or database management, working with IT professionals can take you where you need to go.
In this post, we'll recap the benefits of remote IT support and contrast this service with more traditional options, like onsite IT support.