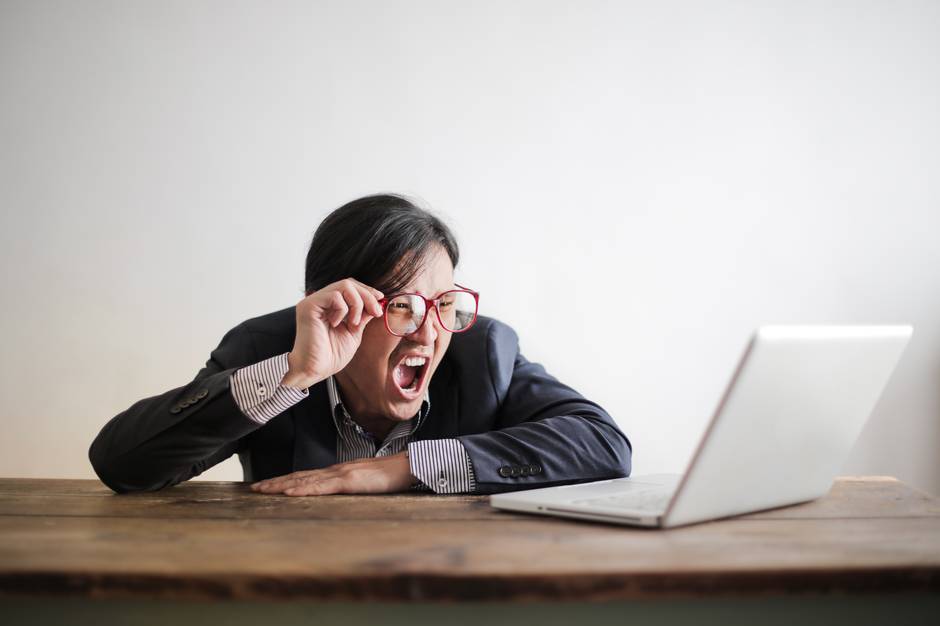 You may have heard that around half of new businesses fail during their first year. While this isn't exactly true, there are still many mistakes small businesses make that can cost them.
Running a successful small business in Boise is no small task, and IT is one area where you want the best of the best. Having a reliable IT support team can make or break your business.
We can help you avoid costly blunders with this guide on common IT mistakes to avoid.
1. Poor Security Software
Having insufficient security measures in place or outdated hardware is one of the biggest mistakes you can make.