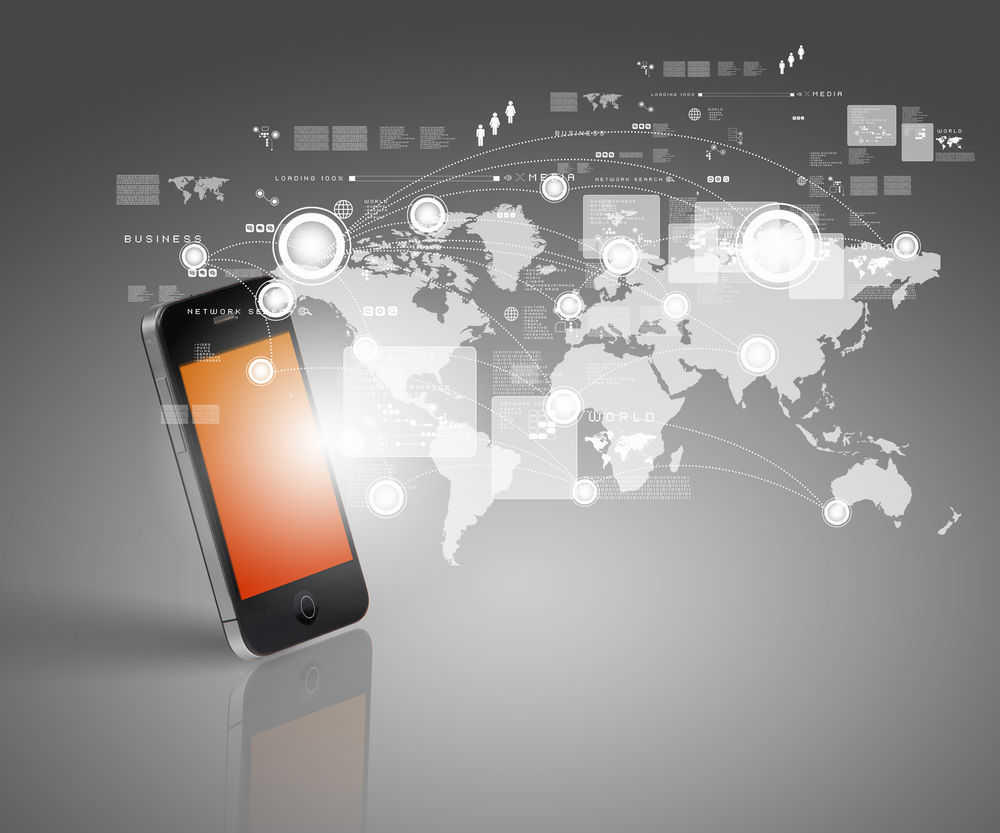 Small businesses are looking to take advantage of SaaS solutions and the technology value they provide because it is at a price-point you can afford. The unforeseen challenge that we're seeing is the added complexity to your systems that makes managing all the moving pieces more difficult. With so many disparate components of office software, for example, SMBs can struggle to keep pace with increasingly rapid update cycles. And upgrade cycles are significantly quicker (and more expensive) than they once were.
When you're running a small business, these are inefficiencies you can't afford. That's why the move to an all-in-one toolkit like Office 365 can be so valuable for SMBs.
To reap the benefits of cloud computing without having to juggle multiple tools, more SMBs are switching to all-in-one tools with a migration to Office 365, Microsoft's business collaboration platform.
Today, one out of five corporate employees use an Office 365 cloud service, changing the way all businesses leverage traditional desktop applications, now in the cloud. Office 365 brings together many of your standalone applications in a centralized platform that takes advantage of the many benefits of cloud computing.